Shop by category
Download a credit account application form
---
Download our latest brochure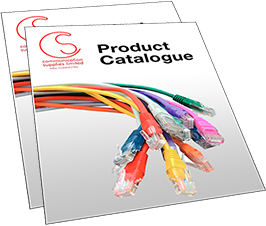 Cable Economisers
Allows a structured cabling RJ45 outlet to be shared between two devices by making use of unused pairs in the cable.
Several wiring configurations are available to suit different voice/data applications.
The economisers are used in pairs with one placed at each end of the link
Supplied individually.
Two required.