Shop by category
Download a credit account application form
---
Download our latest brochure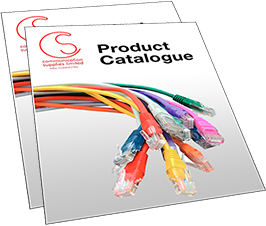 Washer Attenuators
Washer style attenuators for ST or SMA.
These washers slide over the connector ferrule when mated in an adaptor to create an air-gap attenuator.
Pack of 5 washers of differing thickness.
The washers are not assigned specific dB values because the attenuation achieved will depend upon factors including fibre type and wavelength.