Shop by category
Download a credit account application form
---
Download our latest brochure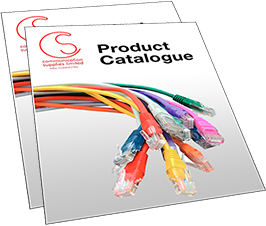 S218R Thermal Stripping Tool
Hot-stripping tool for removing the 0.3-0.4mm coating on ribbon fibres (up to 12 fibres).
It can also be used for stripping 0.25-0.4mm coated single fibres.
The tool is powered by a rechargeable battery (charger included).
Fibre holders are not included and should be ordered separately (these would normally be ordered with the fusion splicer).